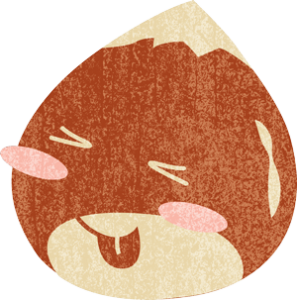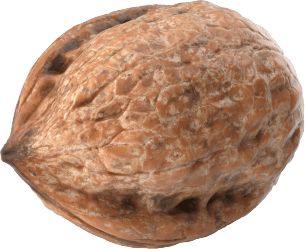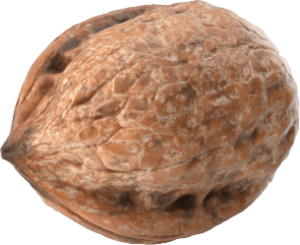 World's First Vegan Mylk Tea

that tastes too good to be true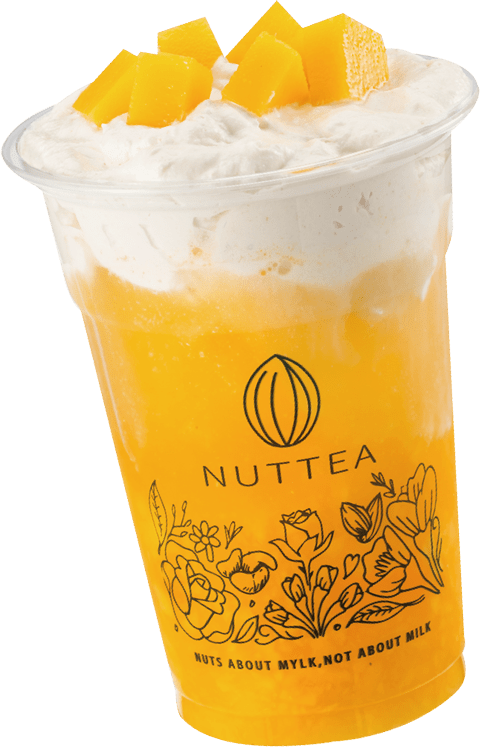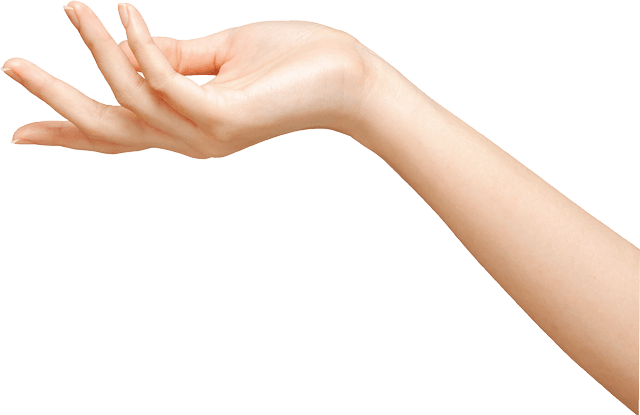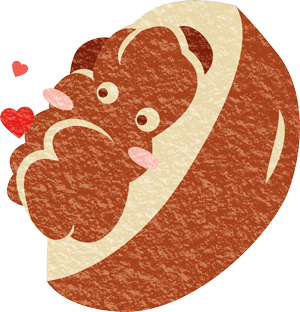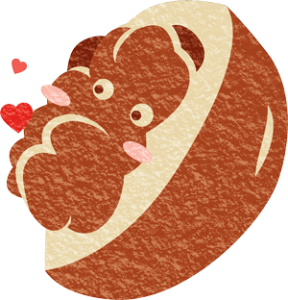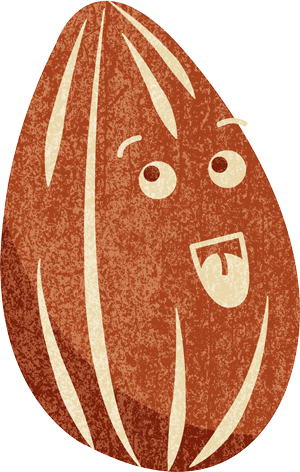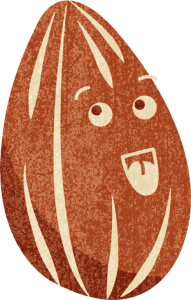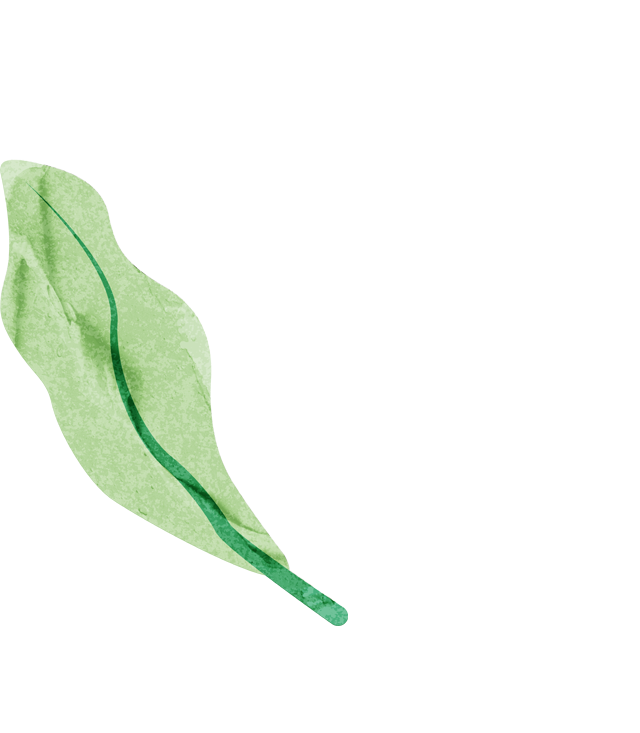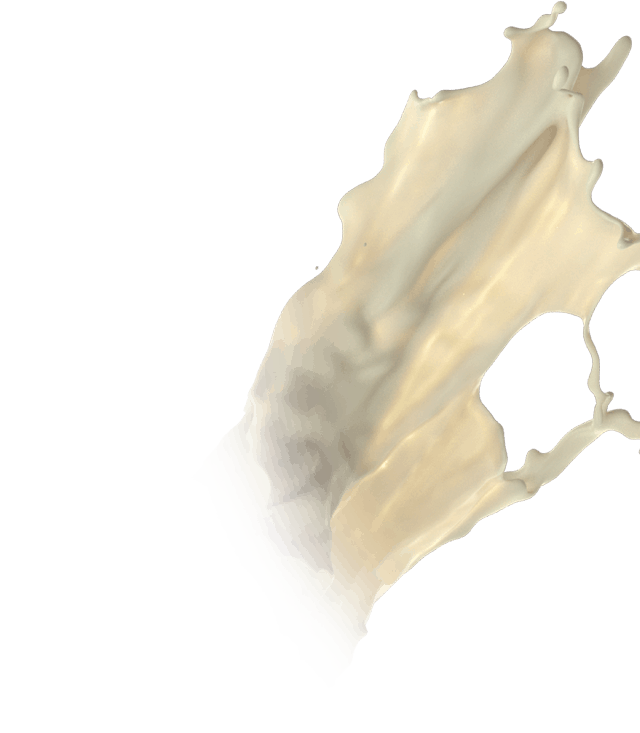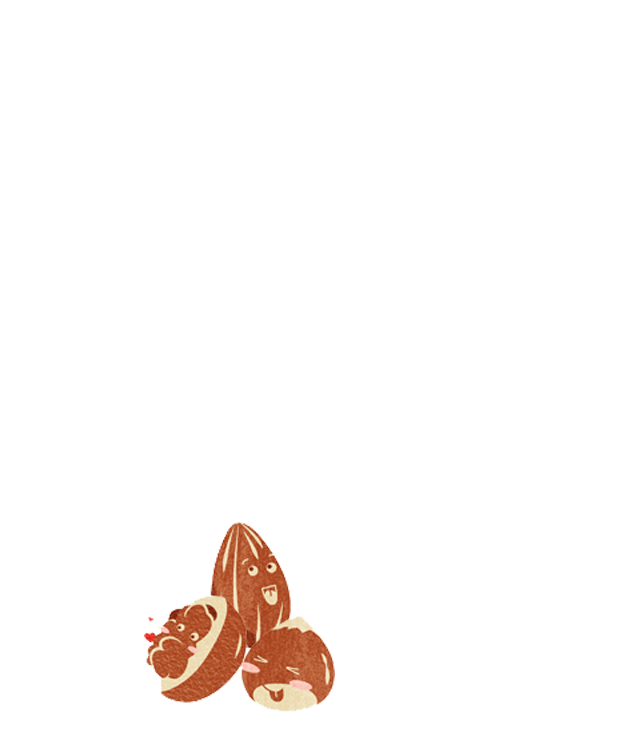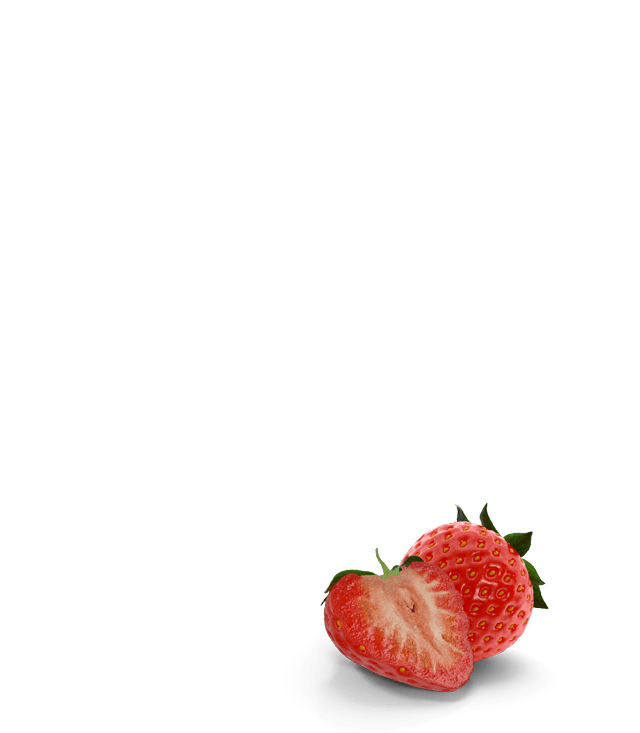 Popping up on Australian shores as the first international transplant of a well-loved Taiwanese tea, NUTTEA brings a fresh, plant-based alternative to the dairy-heavy bubble tea market. Blending in-house nut mylks to unite Australia's dairy-free team, NUTTEA's are free from cows, cruelty and commercialised crap and are good for you and the planet.
NUTTEA is enjoyed by coffee and tea lovers alike, our drinks make it easier for vegans, the lactose-intolerant, dairy no-goers, and eco-conscious consumers enjoy what Mother Nature has to offer and live their best plant-powered life.
We harvest our nuts from communities that specialise in almond, cashew, macadamia, walnut and hazelnut crops and our careful nut selection, roasting, and cold-pressed extraction method ensures that we maintain quality control over every mylk product we serve.
Recognising how difficult it can be to get a no-nasty treat when you're out-and-about and on the go, NUTTEA makes it easy to stick to your guns and live that dairy-free life. Our drinks are Packed with Omega-3s and Vitamin Es so it's hard to not want to join the NUTTEA revolution. We're good for the planet and great for the cows, we're creating a better world for you and me.
Iced Coffee & Pure Iced Tea
Ruby Black Tea W/ Nut Cream

Earl Grey Tea W/ Chocolate Nut Cream

Mango Fruit Tea W/ Nut Cream
Jasmine Green Tea W/ Nut Cream

Four Seasons Tea W/ Nut Cream

Pour Over Iced Coffee W/ Nut Cream
Nut Mylk Tea W/ Tapioca Pearls

Nut Mylk Tea W/ Brown Sugar Jelly

Jasmine Green Nut Mylk Tea
Iced Coffee & Pure Iced Tea

Pour Over Nut Latte W/ Brown Sugar

Pour Over Iced Mocha W/ Nut Mylk
Chocanana (Chocolate & Banana) Smoothie
Tropical (Mango & Passionfruit) Smoothie

Matchmaker (Matcha & Mango) Smoothie

Kiwi & Four Seasons Fruit Tea

Passionfruit & Lemon Black Tea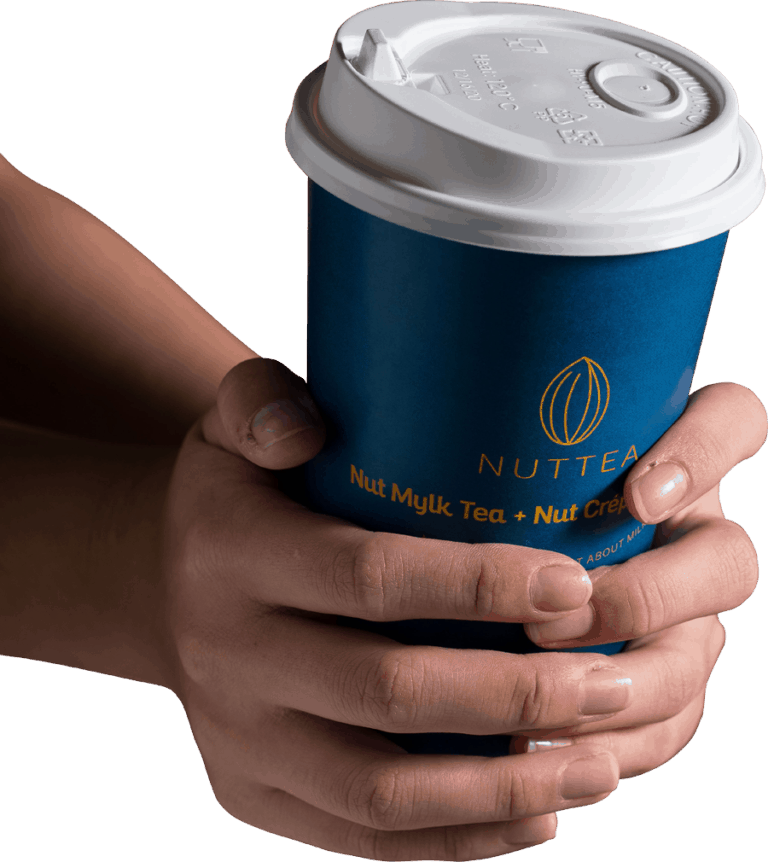 Join the NUTTEA family and make a difference.
We are looking for enthusiastic and passionate individuals who want to be a part of a franchise network, that not only offers great financial reward and support but provides customers a chance to create change. This is the NUTTEA difference. Consumers are becoming more aware and conscious about their role in this world and the impact they make as individuals on this planet. Becoming part of the NUTTEA franchise network allows partners to build a company that values our environmental footprint while providing a great tasting product and unique customer experience.
Now accepting expressions of interest, please enquire by filling out the form below.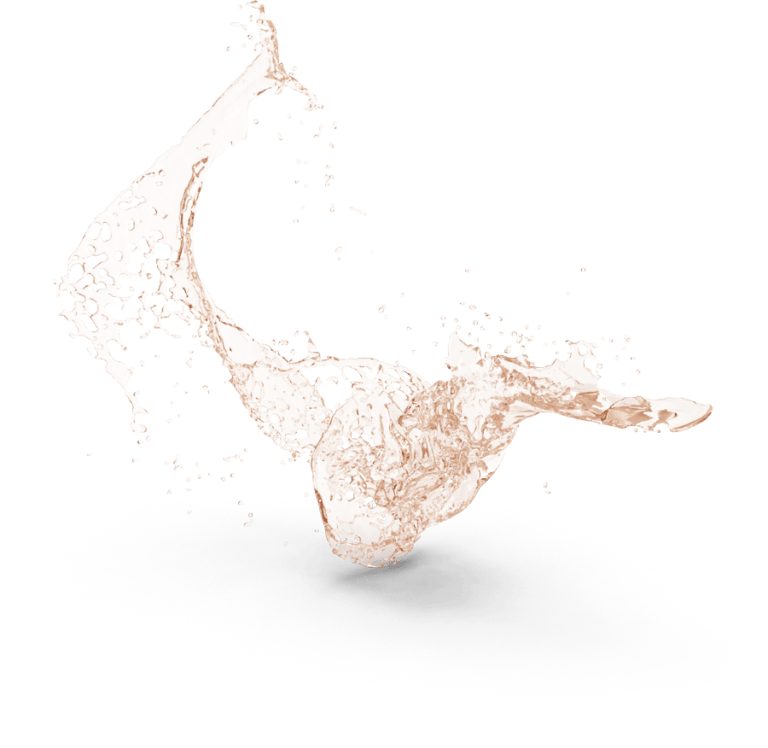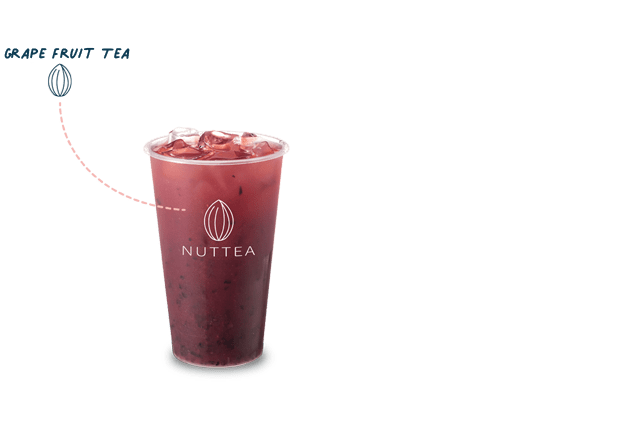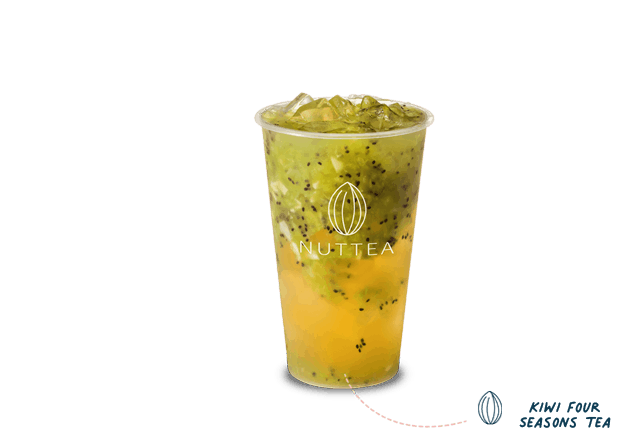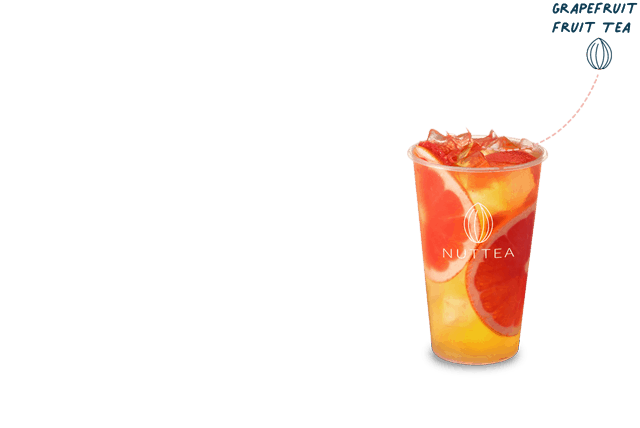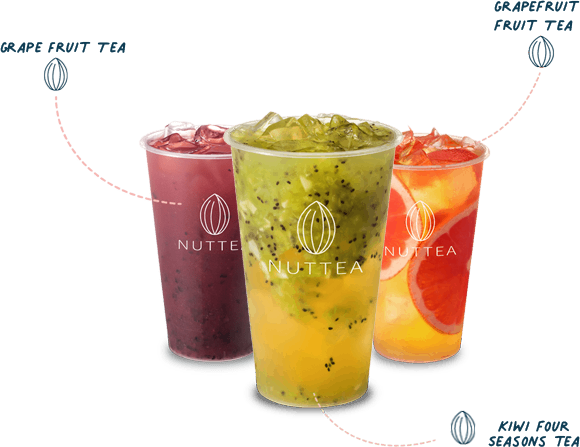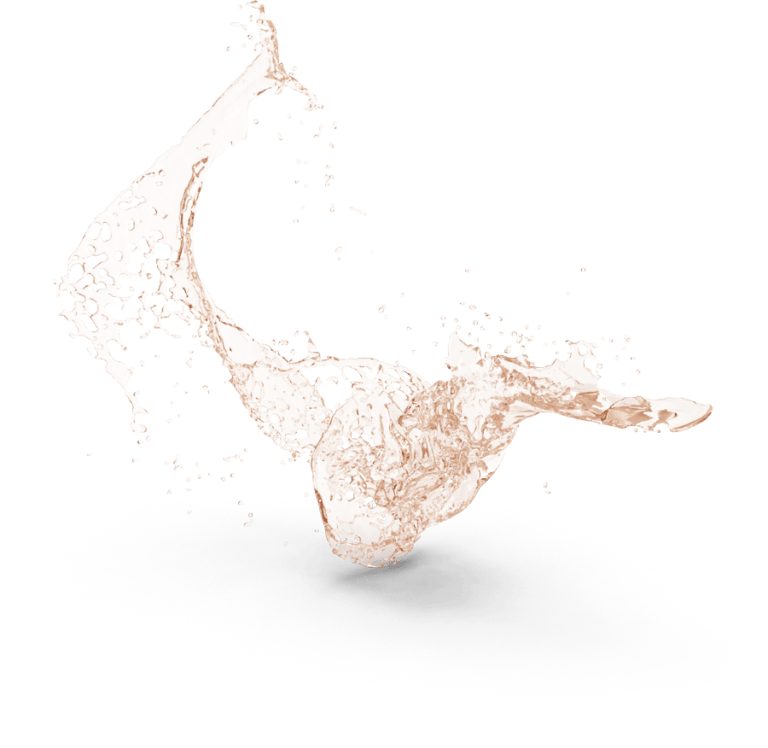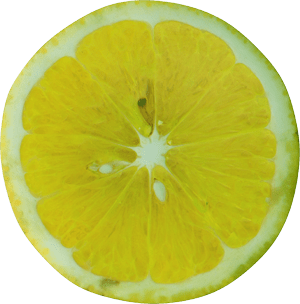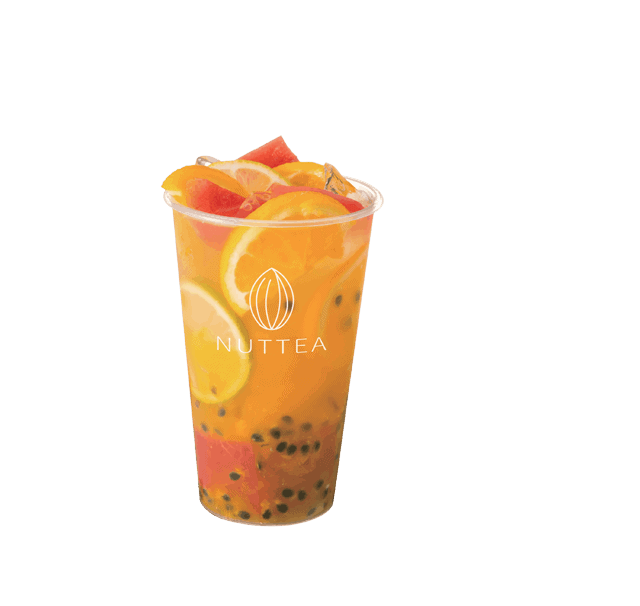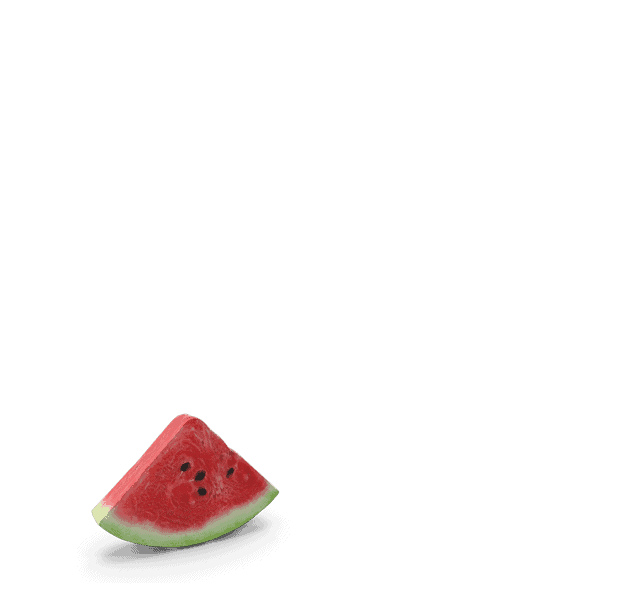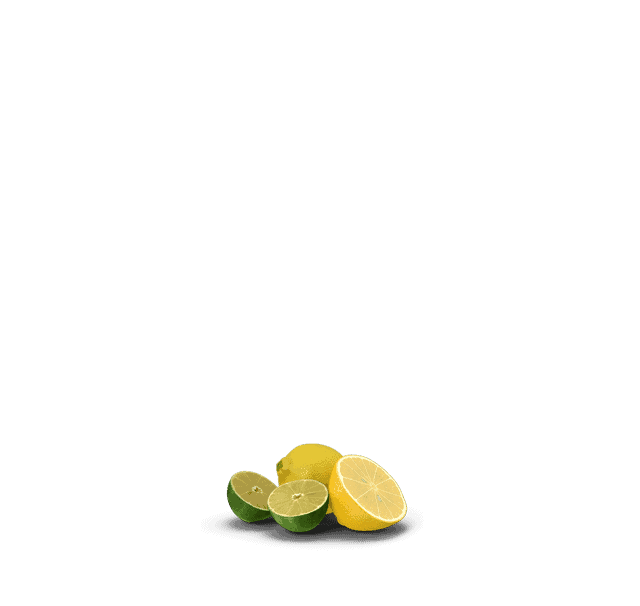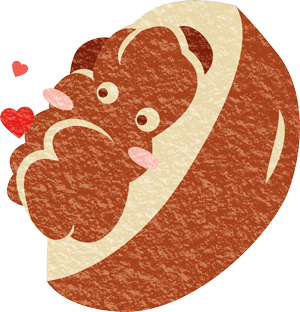 Want to know a little more?